About
Us
Owning a family heritage in hotel business since 1942, Bessota International is the Brand New Hotel engineered to exquisiteness in the heart of panoramic Thiruvalla. Bessota International, has a boundless history of excellence with the hotel business, with hotels set up at 28 different locations in Thiruvalla, to mark significantly even Tourist Bungalows at the era of British Raj.

Be it a tranquil family getaway, an exiting hill range tour, a luxurious holiday option, business meet or a peaceful health tour, We have a variety of options in store for you. You name it, we have the Solution. Bessota International is a hotel created to meet the requirements of luxurious vacation travelers, business people, health tourists etc for offering them with the best in quality.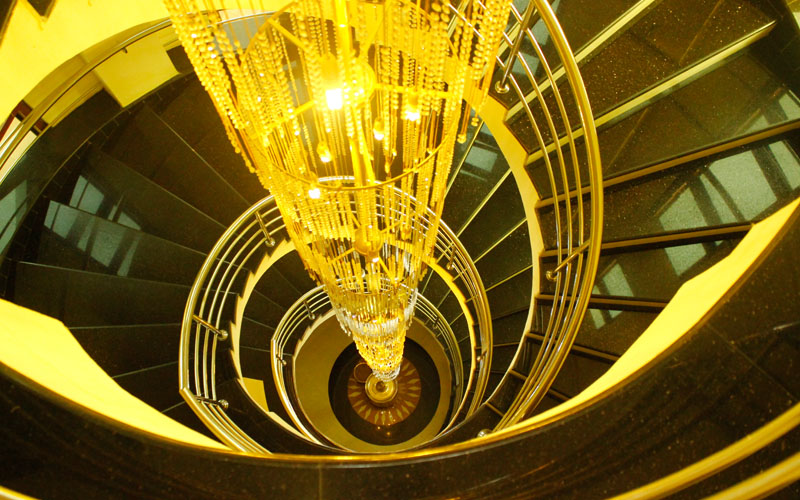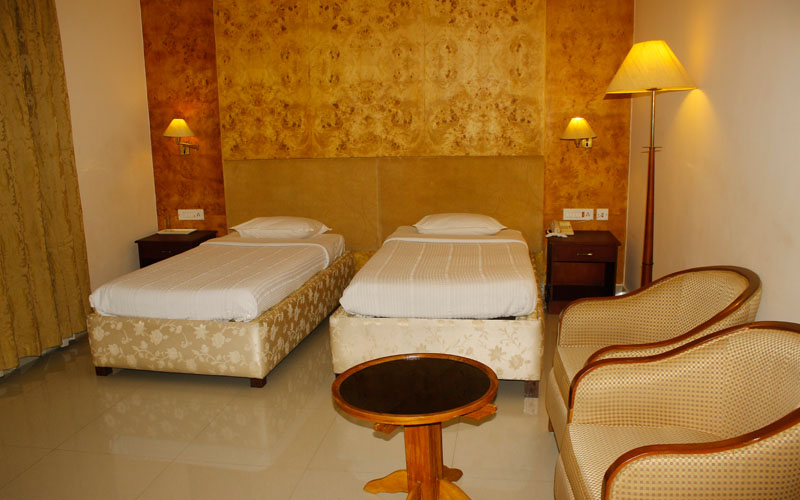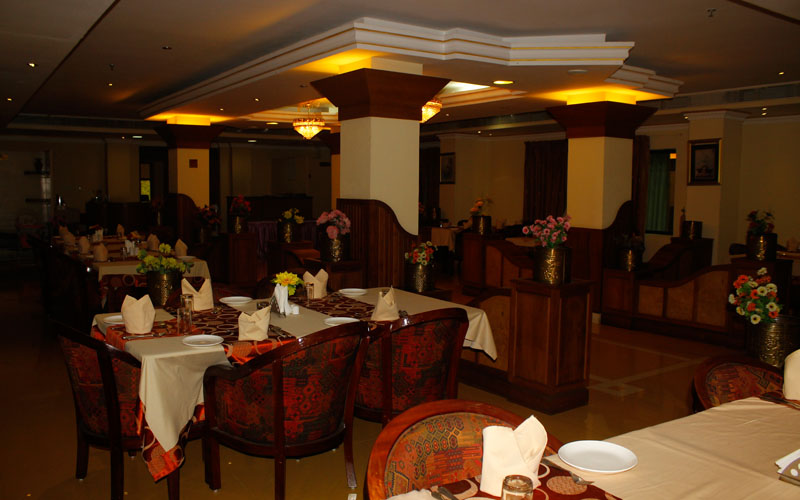 The hotel has the finest services to offer for its customers. The hotel is situated at the heart of Thiruvalla, the beautiful city with lot of religious and tourist attraction in its surroundings.

All the places, you wish to visit are right here. Beautiful backwaters, The traditional keralite heath option Ayurvedhic health tour, Hill Range tours and religious pilgrimage tours, you have a lot of options to choose from.

The hang about with in the hotel goes along with a variety of facilities like Internet facility in every room keeps the guests with a feeling of being connected to the world as ever. State of the Art video conferencing, the facility being explicitly provided for the Business Travelers and any customer in need. Conference halls and banquet halls, all built precisely for the occasion.