Tourism
Places
The serene climate of beautiful kerala with a great natural wealth of herbs and medicinal plants is really a unique feature which draws a large flock of tourists here, every year. With a combination of both natural splendor and medicinal therapy of ayurveda, Kerala can thus be classified as the finest destination for any one from a leisure traveler to a health tourist. Well known for its natural beauty, invincible traditional culture, unique art forms, ethnic and delicious food and its world famous therapies of Ayurveda, all makes kerala, one among the Must Visit Places in the world. Bessota International is located at the city of Tiruvalla, distinguished for its religious festivals, schools, historical palaces, Church etc. Tiruvalla has a tropical climate comprising plains, paddy fields, and small ranges. A variety of trees and vegetation, add further to its beauty. Tiruvalla is closely located to a lot of Tourist attractions.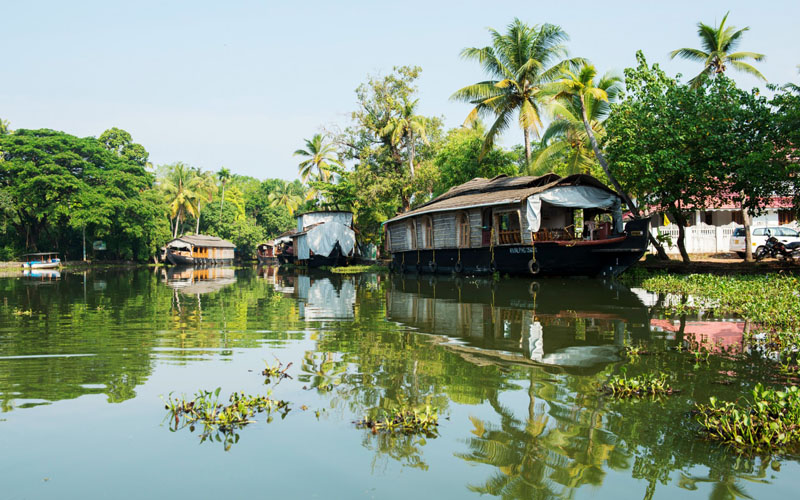 Kumarakom
Azure backwaters, swaying palms, and floating houseboats. These are a few of the things that inspired English Missionary Henry Baker, to acquire land on the banks of Vembanad Lake.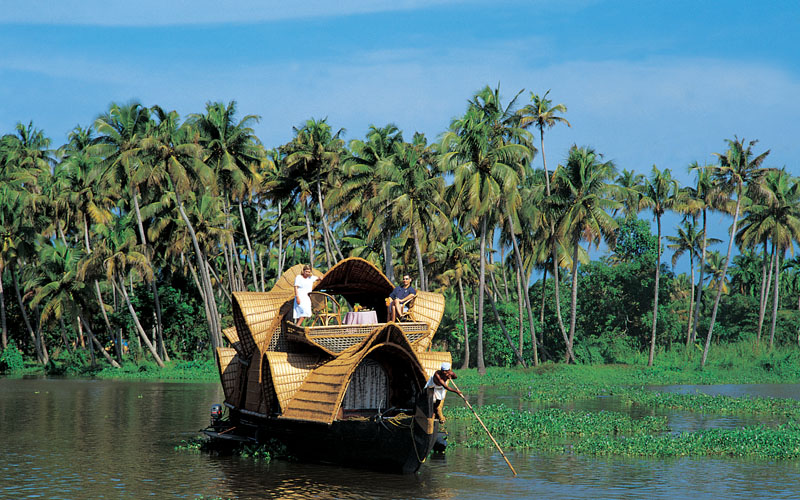 Alappuzha
Alleppey or Alappuzha is also known as the "Venice of the East" its was here that traders from across the seven seas came in search of black gold and souvenirs.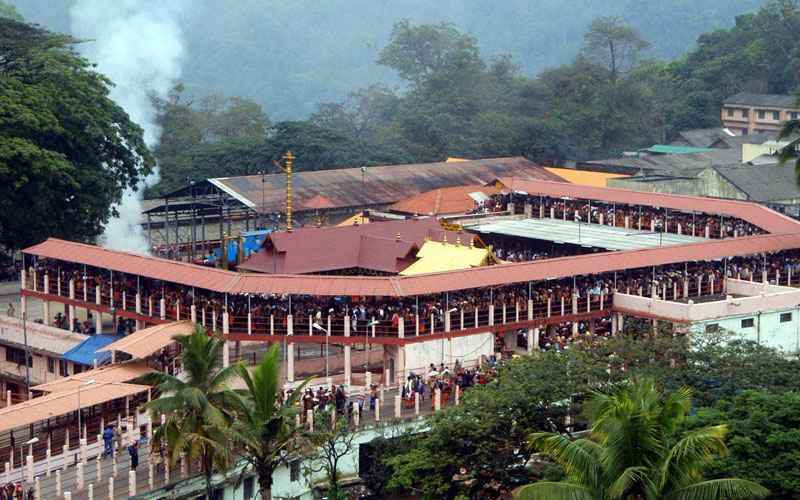 Sabarimala
One of the important pilgrimage centers of India is Lord Ayappa's Temple in Sabrimala. The Tour to Sabrimala is a much awaited journey for the devotees as well as the pilgrims.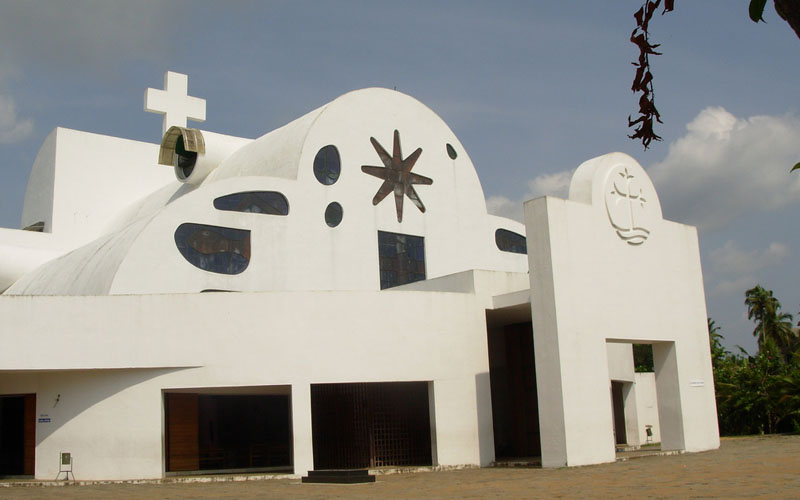 Parumala Church
Famous Church in south india in the name of St Gregorious.Thousands of devotees come here for worship.His Grace Mar Gregorios Rest In Peace In this church.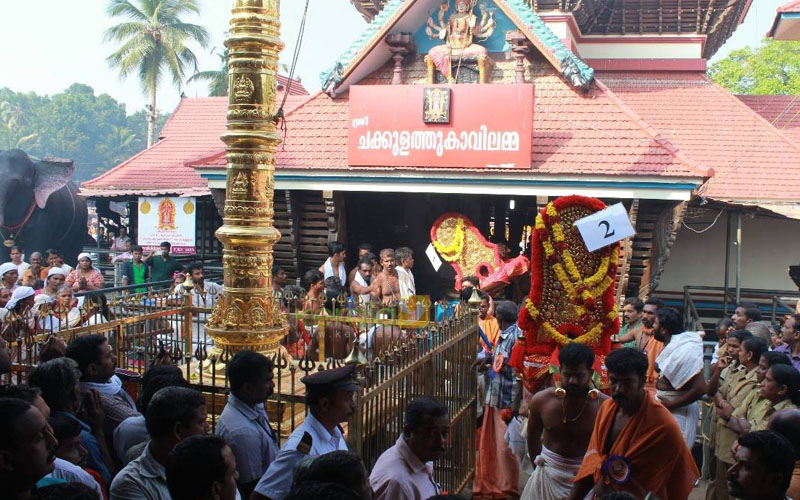 Chakkulathukavu Temple
Chakkulathukavu Sree Bhagavathi Temple Neerettupuram, 10 kms west of Thiruvalla and 18 kms east of Ambalapuzha, Vrichikom - Karthika the day of famous ponkala naivedyam.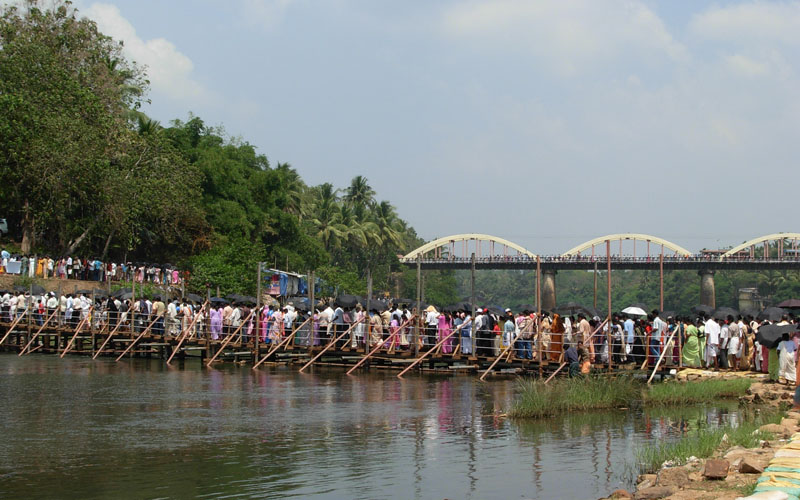 Maramon Convention
The Maramon Convention is a Christian convention held in Nedumprayar Junction Later known as Maramon, India. It is now the largest Christian gathering in the world.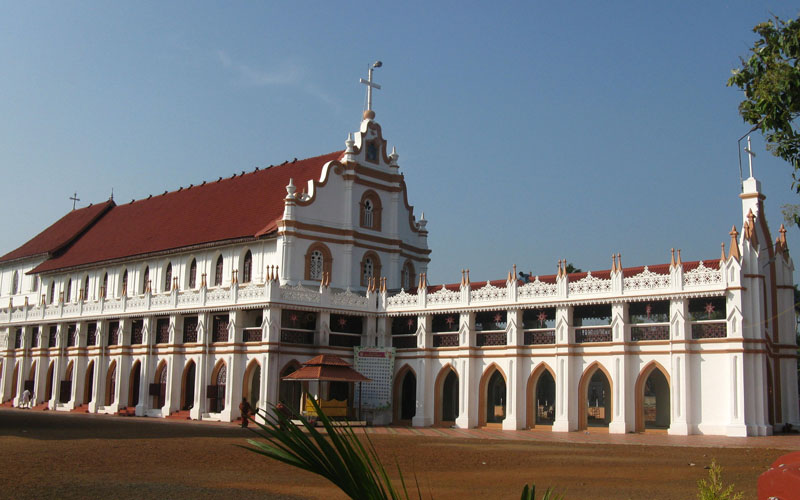 Edathuva Church
This church was built in honour of St. George in 1810, is believed that prayers offered in this church help to heal all mental disorders and other ailments.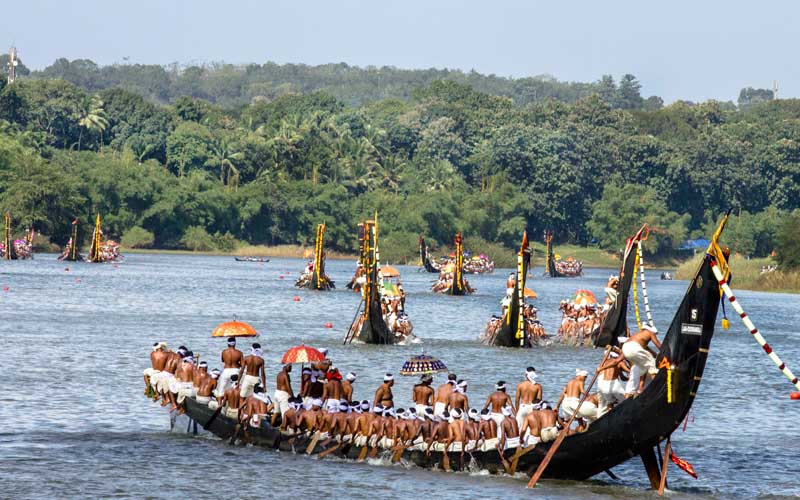 Aranmula
Aranmula is known for the Vaasthu Vidya Gurukulam, the traditional way of constructing buildings. The location is by the side of the holy river Pampa.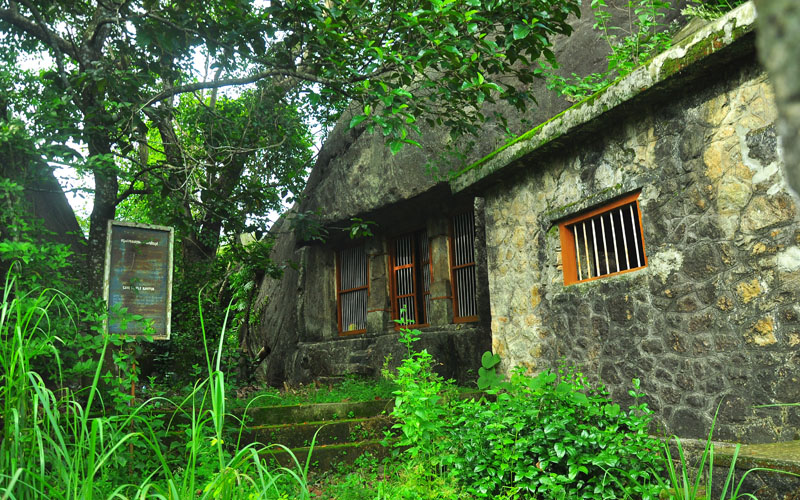 Kaviyoor Cave Temple
An ancient rock cut temple is located there, carved on a huge rock and the carved rooms and sculptures aore well preserved.